Top 5 Black Owned Brands at Macy's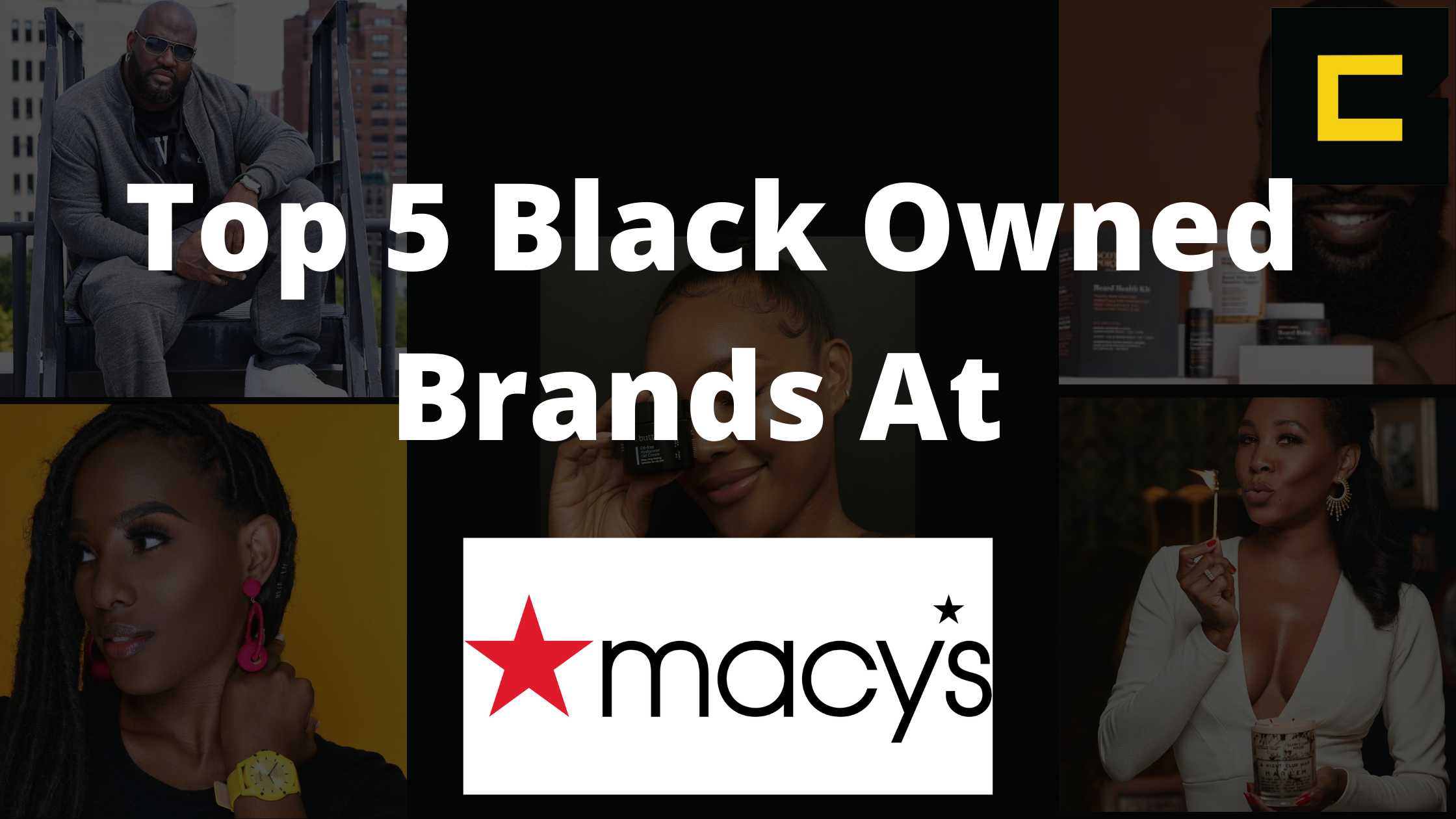 Macy's continues to show support to black owned businesses. With over 25 brands, they've made a concerted effort to bring more brands into the store.
For small brands, selling through a big box retailer is a big deal, and it quickly leads to more exposure and sales.
It's important to purchase these brands from Macy's and other large stores, to ensure these retailers continue to stock the shelves with black owned. brands.
Here are 5 of the top selling brands at Macy's:
Harlem Candle (Candles)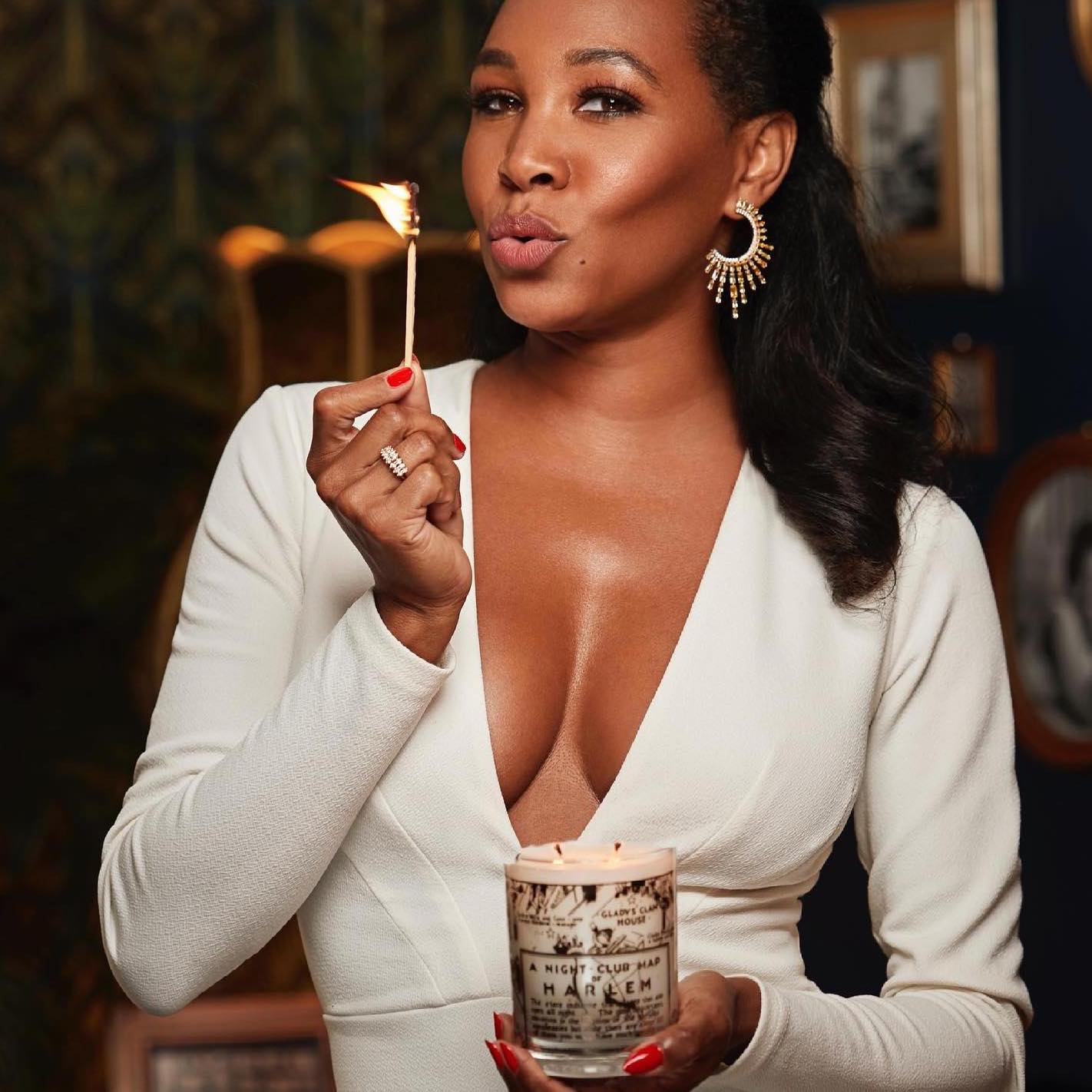 SPGBK (Watches)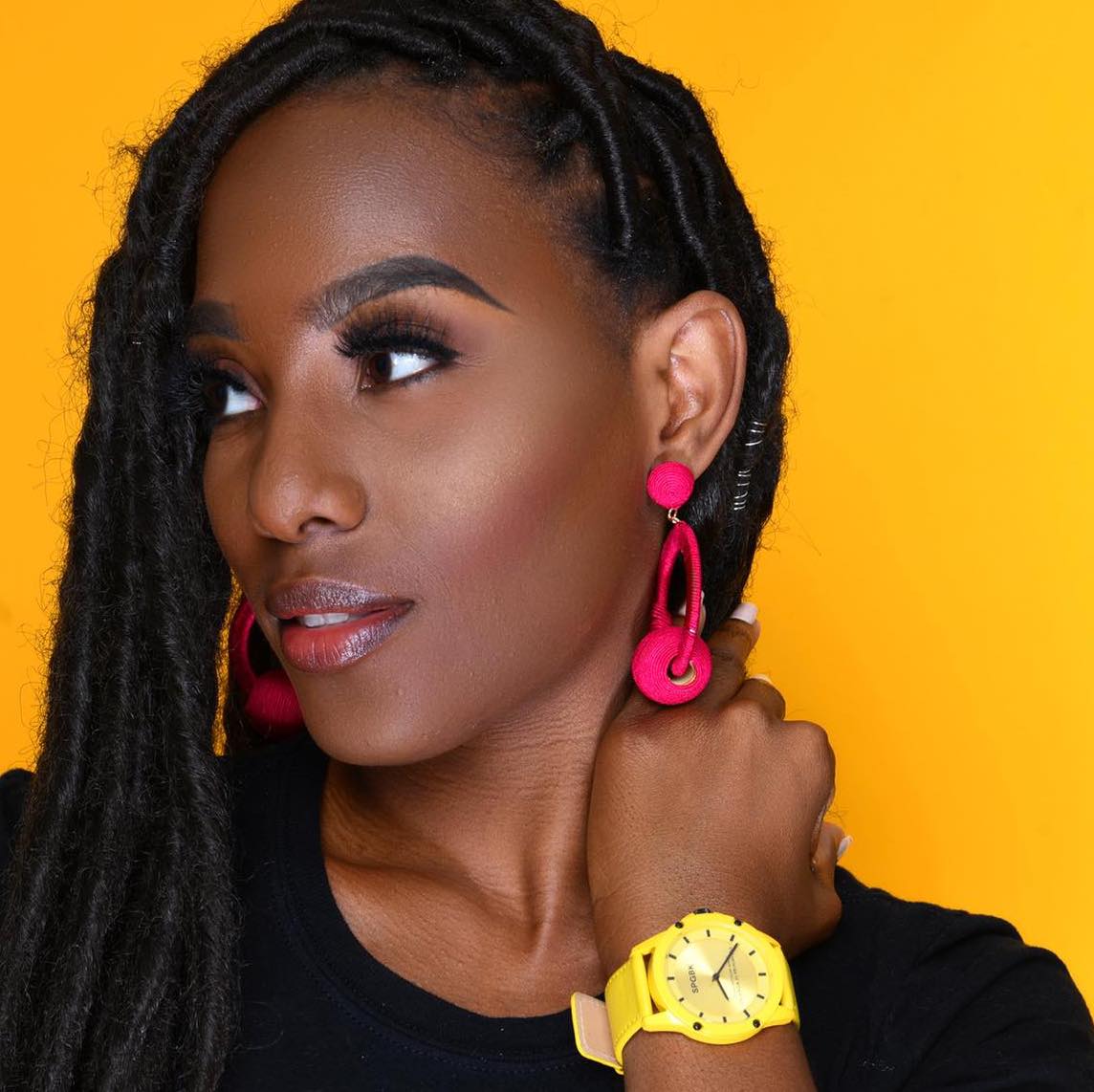 Buttah Skin (Skin Care)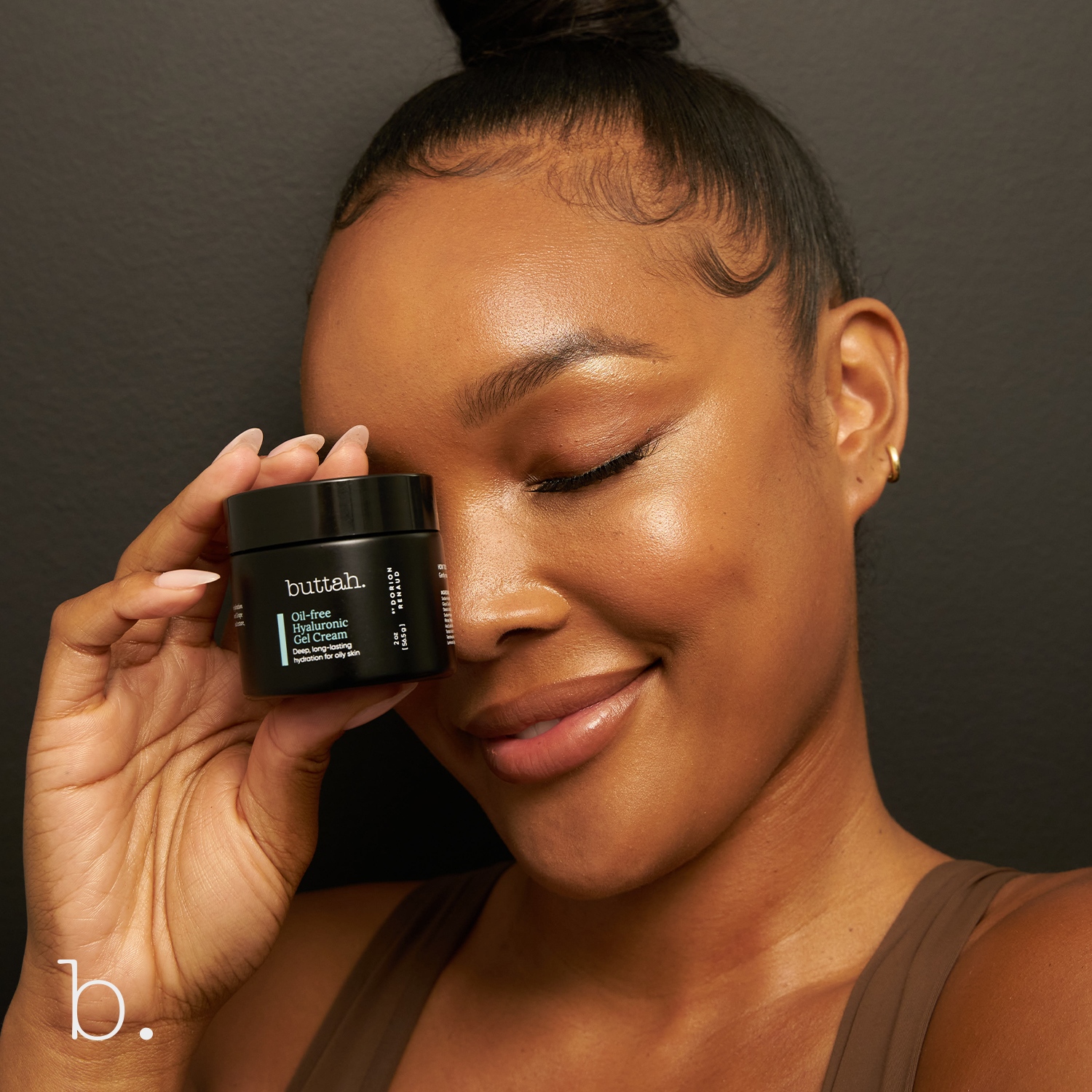 Scotch Porter ( Men's Grooming)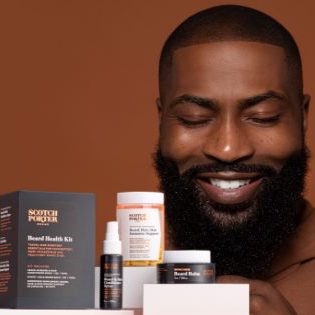 MVP Collections ( Men's Clothing)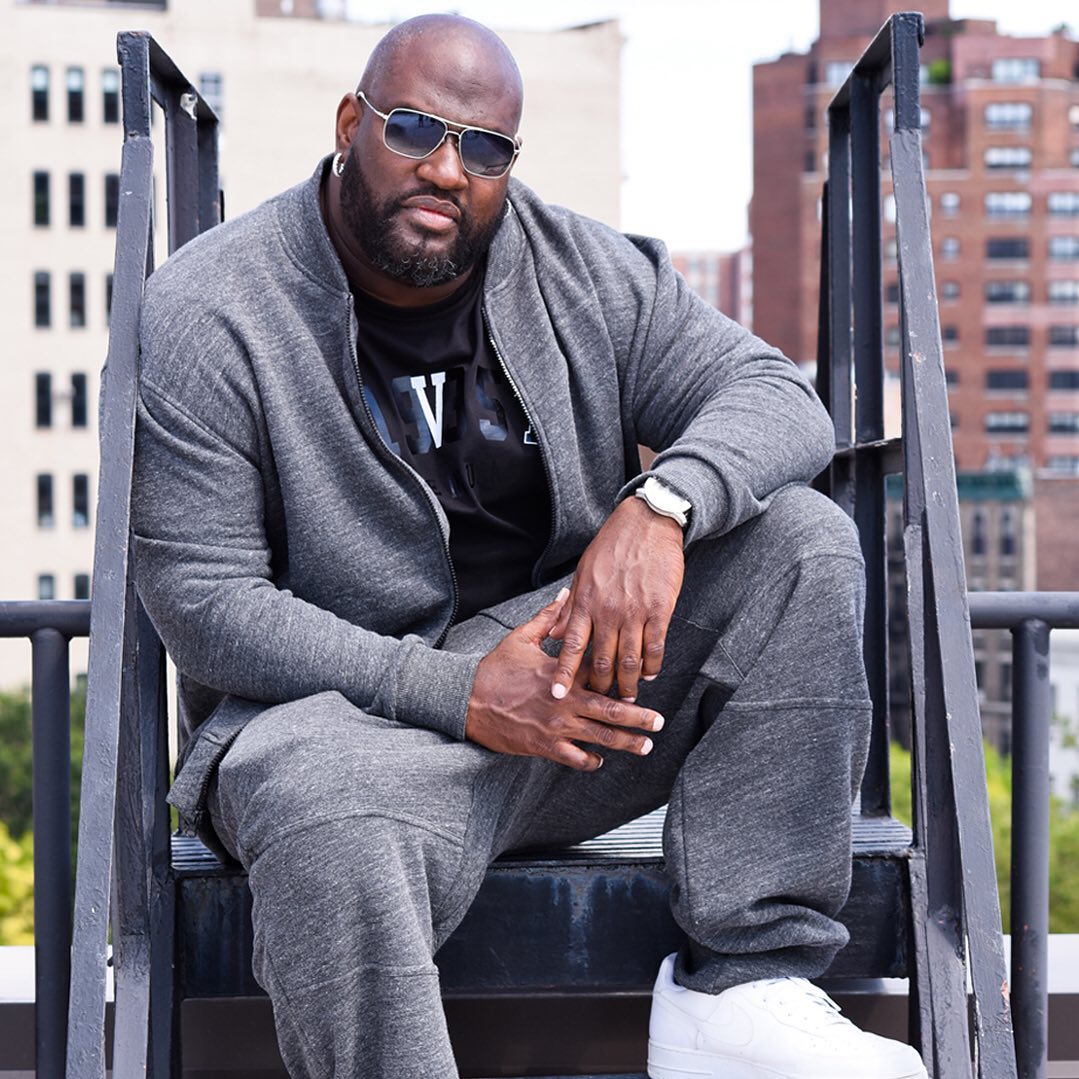 Feel free to visit blackcents.com for other blackowned brands from Macy's, and our other retail partner, Walmart.