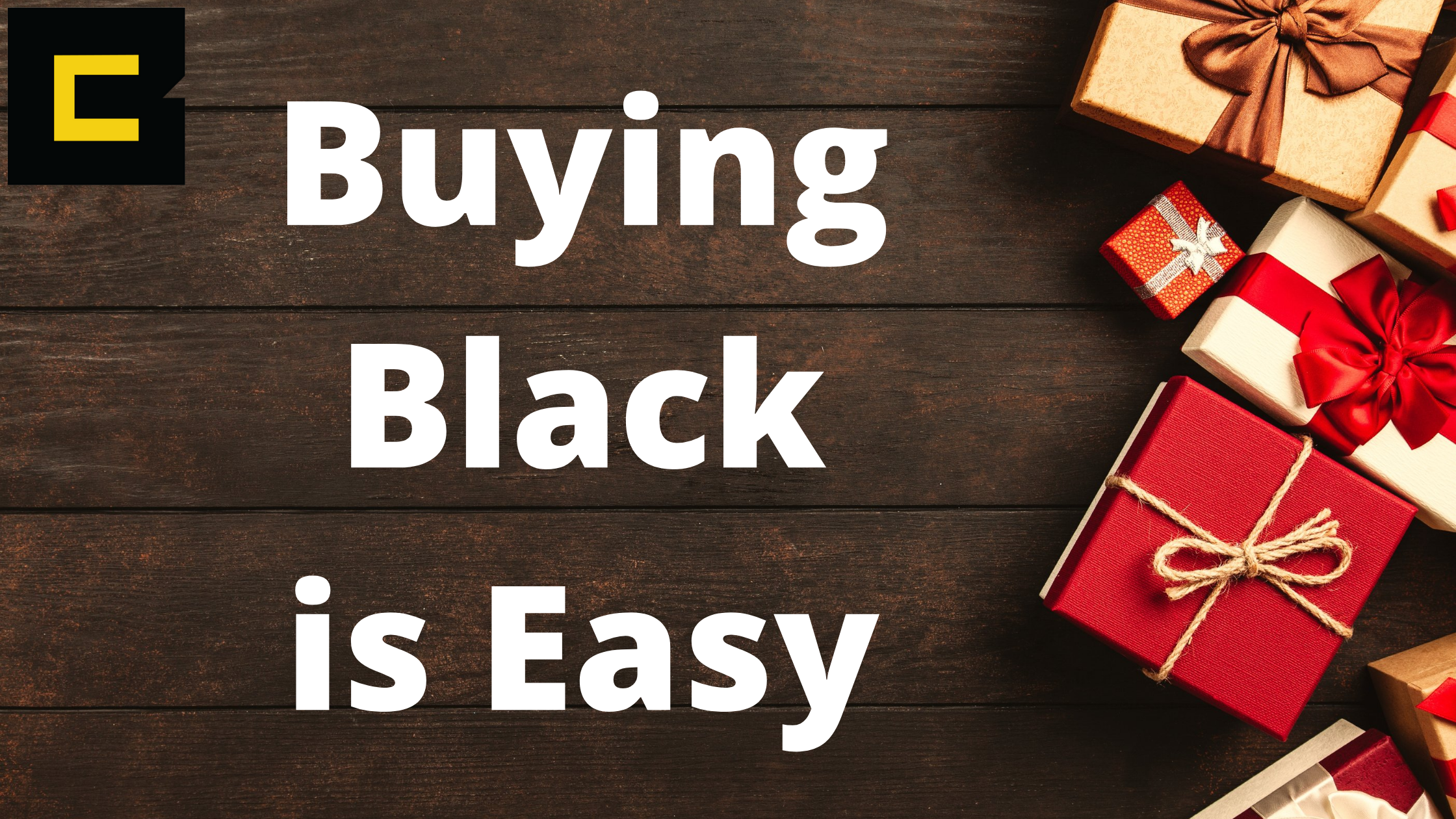 Over the last two years there has been overwhelming support around buying black, but very little guidance on how and where to buy black.
Furthermore, most consumers prefer to shop at big box retailers for a variety of reasons: reliable return policies, ample inventory, etc.
In order to gain consumer's confidence and expose them to black owned businesses, it's best to direct them to big box retailers that sell black owned brands. Once they find a brand that they like, they can purchase directly from that brand's website.
With a little research, our team discovered 100s of black owned products that are available in large retailers. For some reason, this isn't advertised.
Here are several links to large national retail stores that carry black owned brands:
Stores:
Walmart: Black Owned Beauty Brands – Walmart.com
Macy's: Shop Black Owned Brands – Macy's
Nordstrom: Black Owned and Founded | Nordstrom
Target: https://www.target.com/c/black-owned-or-founded-brands-at-target/-/N-q8v16
Sephora: Black-Owned Beauty Brands | Sephora
Kroger: Support Black-Owned or Founded Brands – Kroger
Heb: Be The Change | H-E-B's initiative to advance equity
Reserve Bar:  Shop Black-Owned Spirits & Wine | ReserveBar
Let's be intentional this holiday season. Buy black owned gifts. Share the gift of economic empowerment.