Top 5 Black Owned Brands at Walmart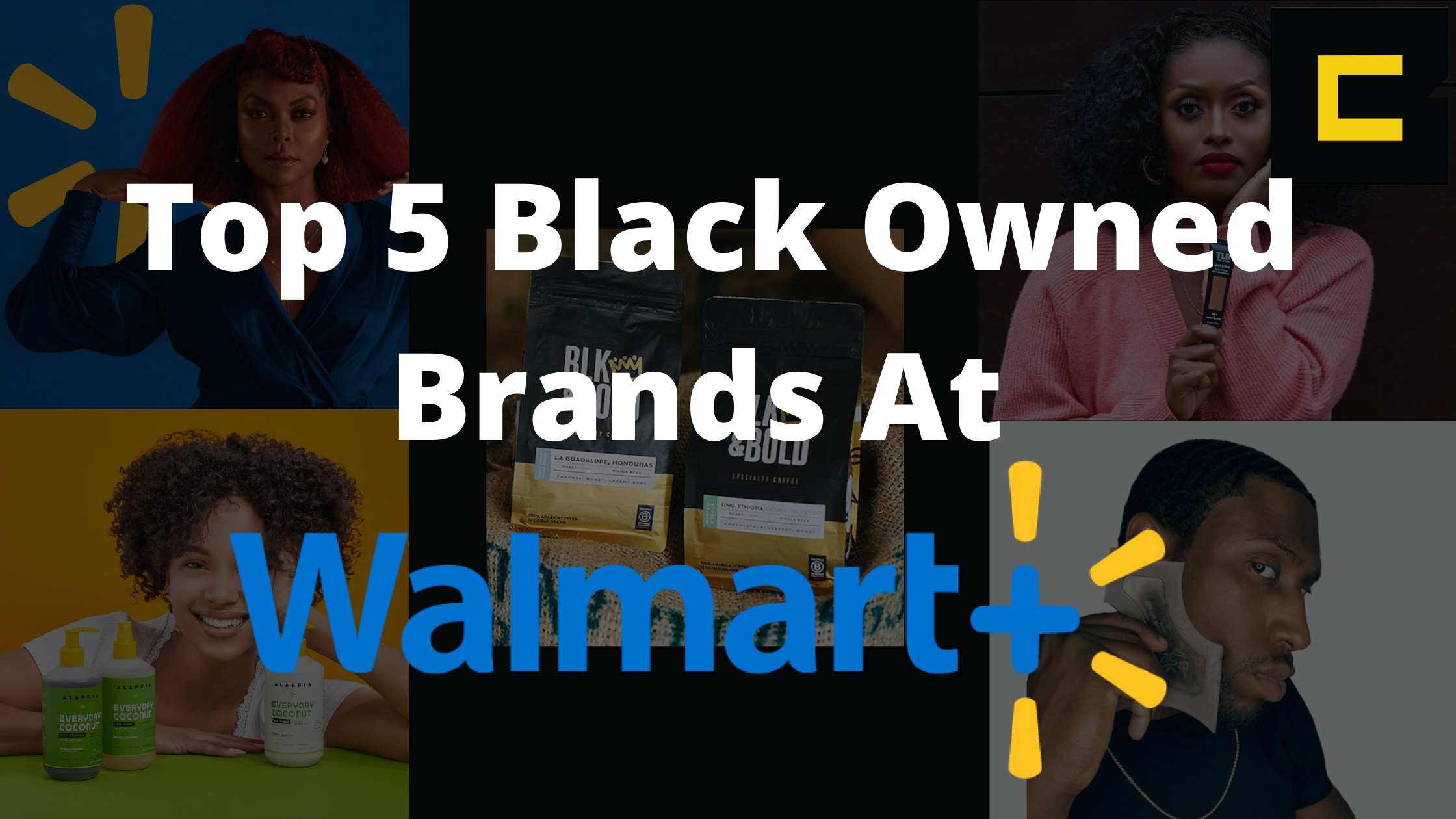 Walmart has been a long standing supporter of black owned brands. They currently sell over 20 brands, with many more in the pipeline.
As we prepare to purchase gifts for the holidays, since many of us are already shopping at Walmart, consider purchasing black owned products for your self, or as gifts.
Here are the top 5 brands at Walmart:
TPH by Taraji ( Women's Cosmetics)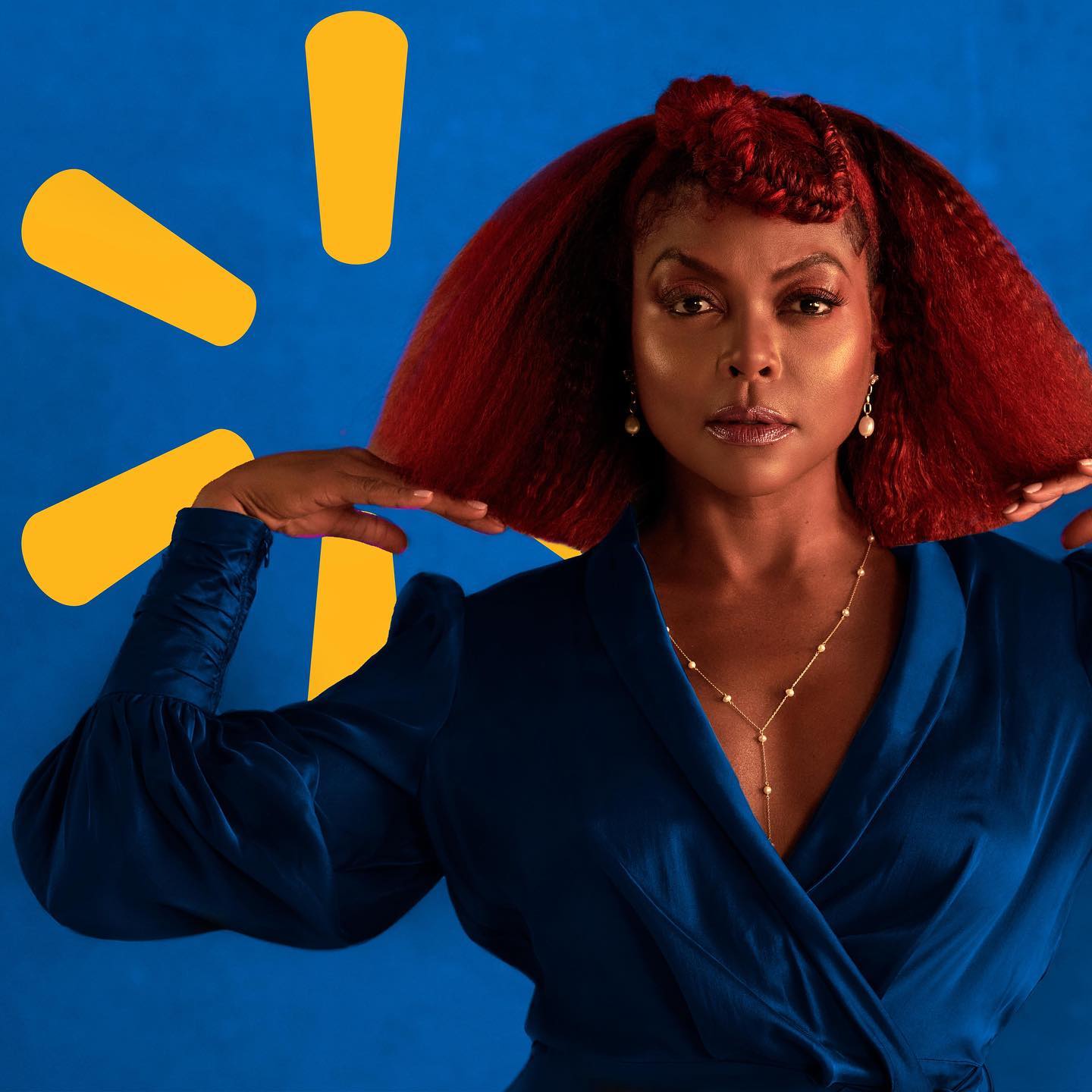 Alaffia (Hair Care)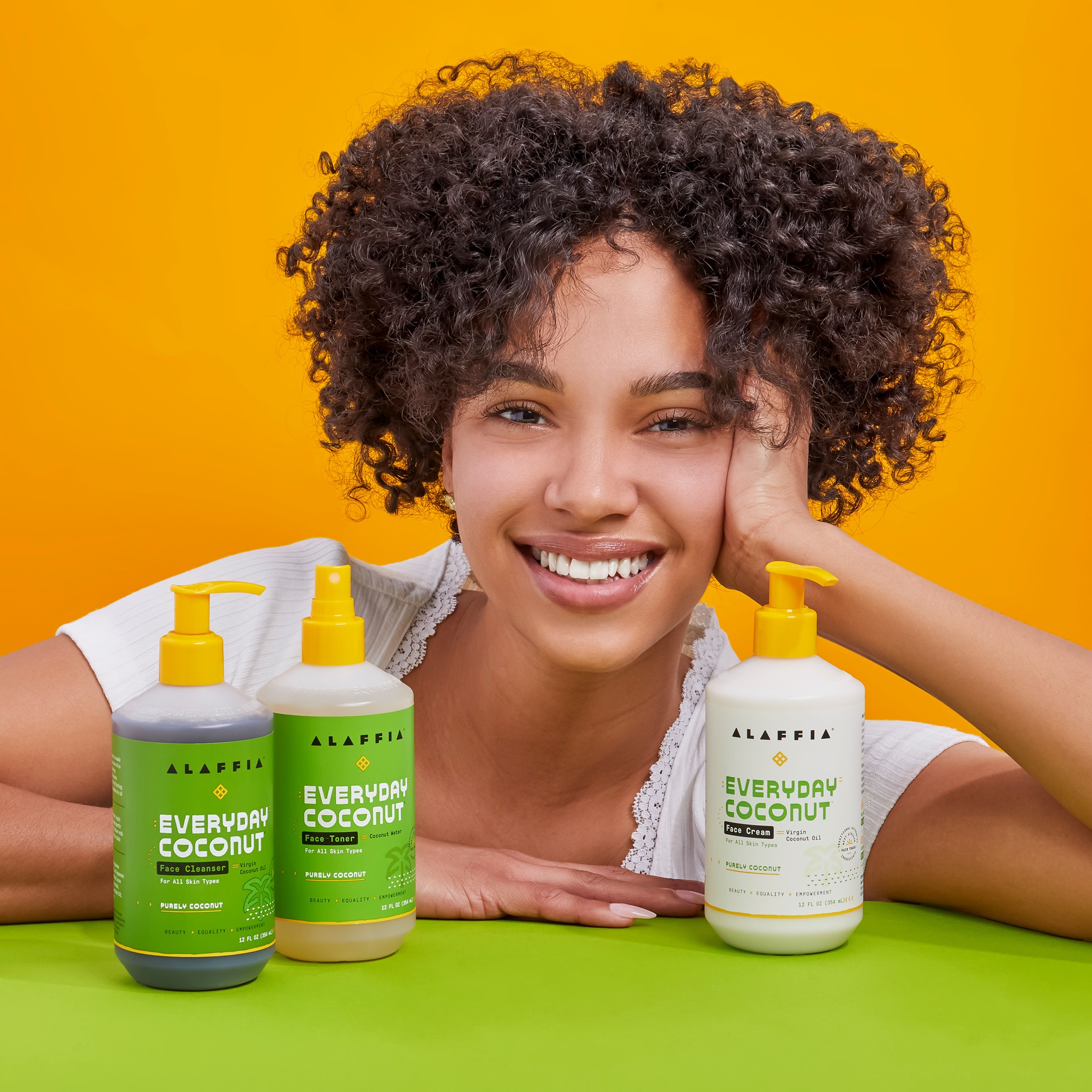 Blk and Bold (Coffee)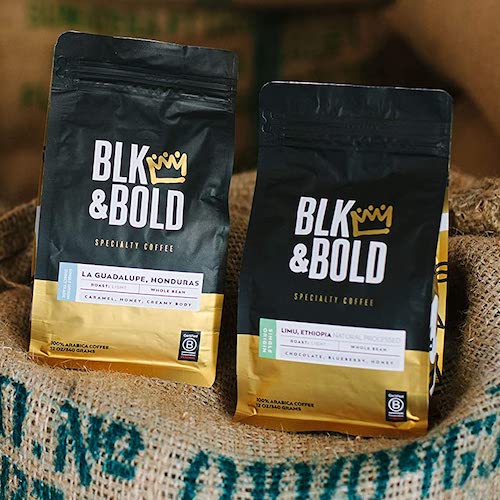 The Cut Buddy (Hair Cutting Accessory)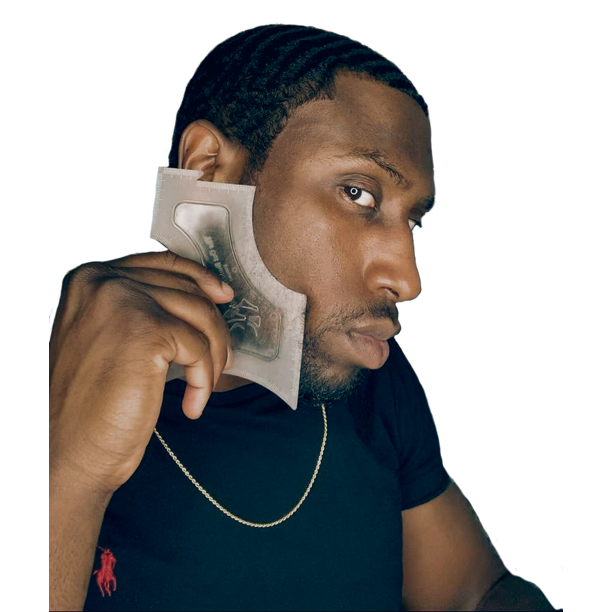 The Lip Bar(Cosmetics)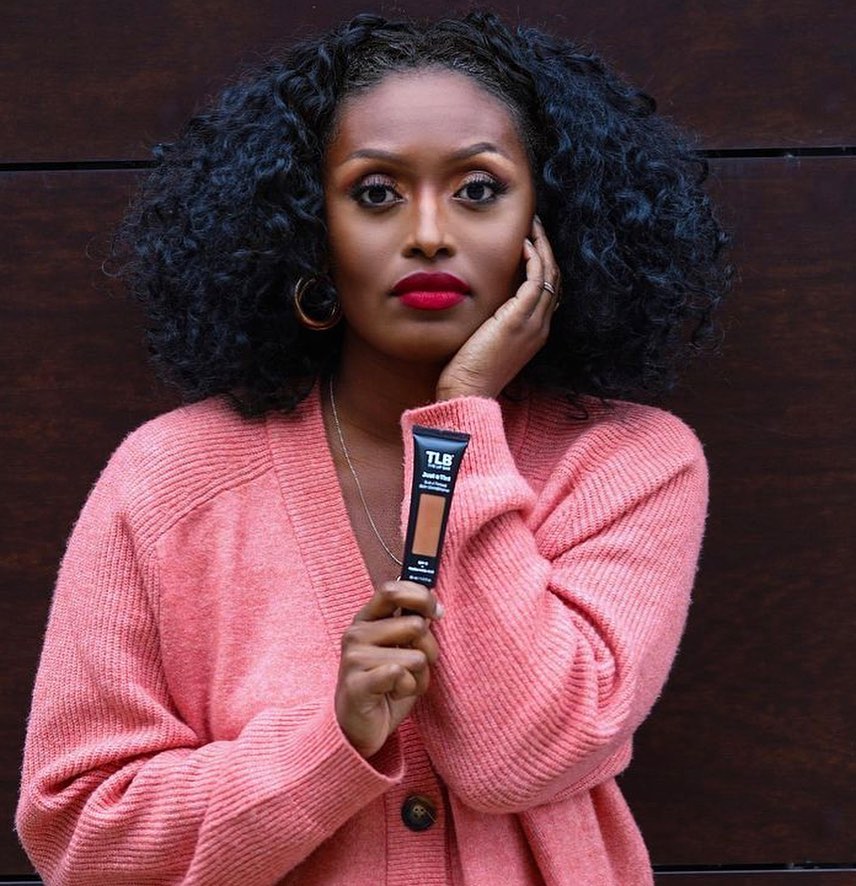 Feel free to visit blackcents.com for other blackowned brands from Walmart, and our other retail partner, Macy's.